Wealth Creators. Value Investors.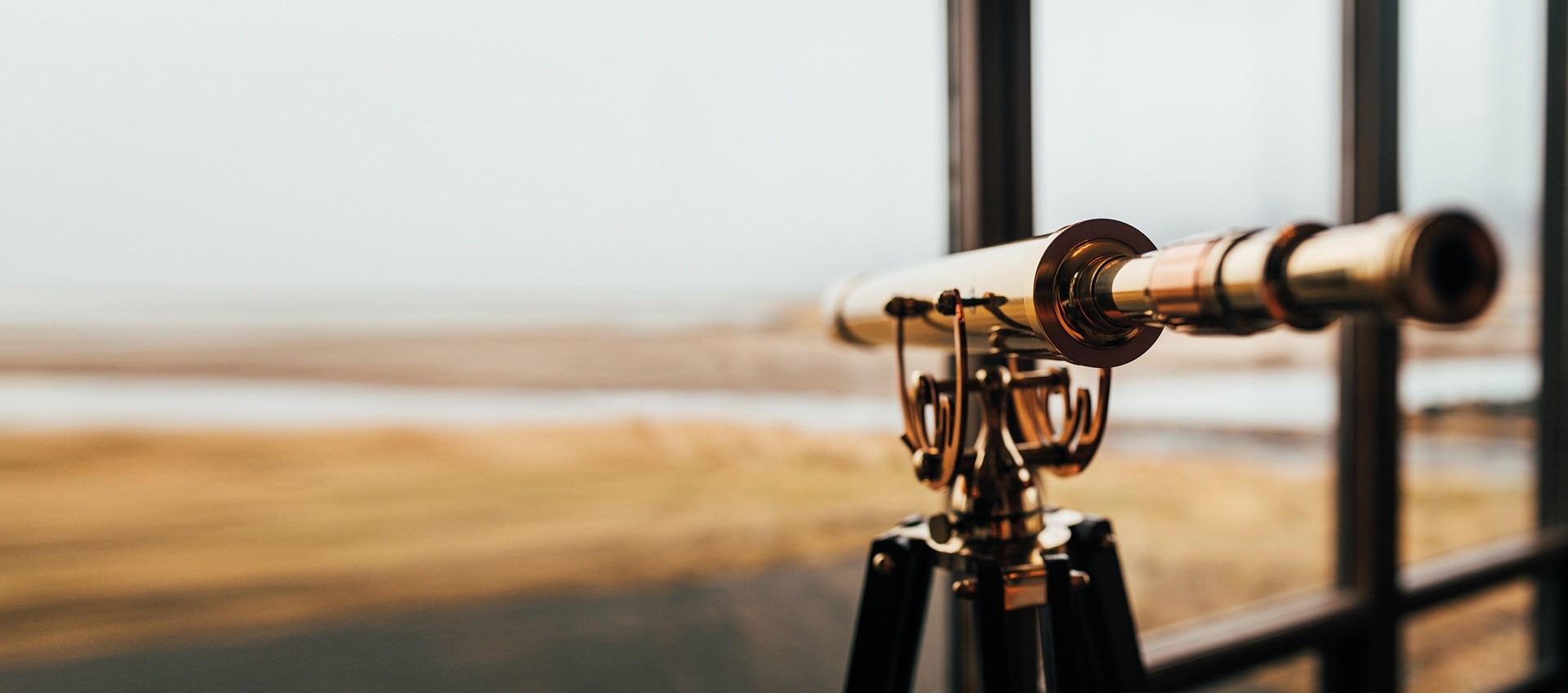 AT LEITHNER & CO, WE TAKE THE LONG VIEW ON INVESTING
We believe in creating wealth through long-term consistent growth, built on trust and transparency.
Our value investing approach allows us to learn from the past but keep our eye firmly on the future.
We are committed to helping you achieve the future you have in mind.
Through three crises – namely the Dot Com Bust (early-2000s), the Global Financial Crisis (2007-2009) and Global Pandemic (2020-2022) – Leithner & Co has provided consistent, long-term returns to its shareholders.
Each $1 invested on 30 June 1999, if the dividends were reinvested, would by 30 June 2023 have grown to $6.39, which equates to a compound rate of growth of 8.0% per annum.
Our consistency is driven by our painstaking research. This has resulted in 93% of realised investments made between 30 June 1999 and 30 June 2023 generating profits for our shareholders.
As everyone knows, past performance is no guarantee of future returns. However, our shareholders take comfort in the fact that we will continue to implement an investment philosophy that has served us well through good times and bad.
Growth of an Investor's Capital, Inception to June 2023
DISCOVER OUR DIFFERENCE
We are a low-cost, low-risk company that seeks consistent returns. We levy no investment management fees and management receives only a share of realised profits.
OUR INVESTMENT PHILOSOPHY
We believe in creating wealth through value investing. We strive to deliver long-term consistent growth, underpinned by trust and transparency.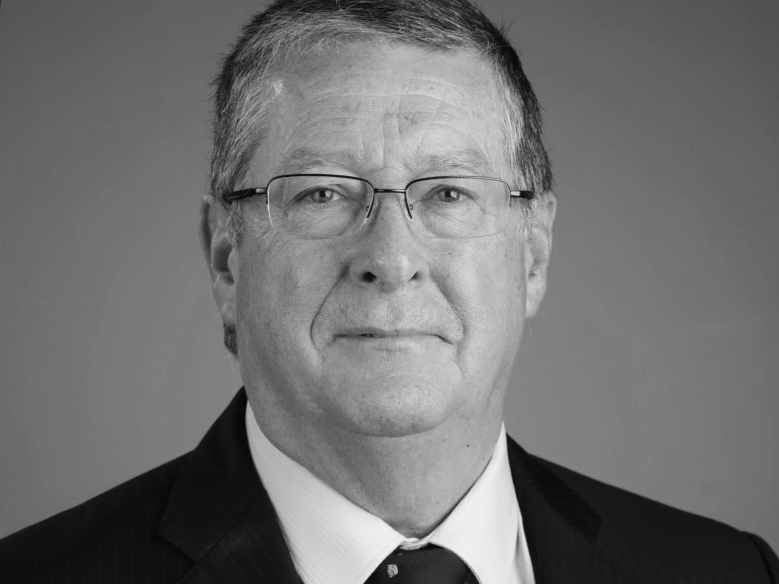 Ian Stewart
AO APM B. Bus M. Public Policy
CHAIRMAN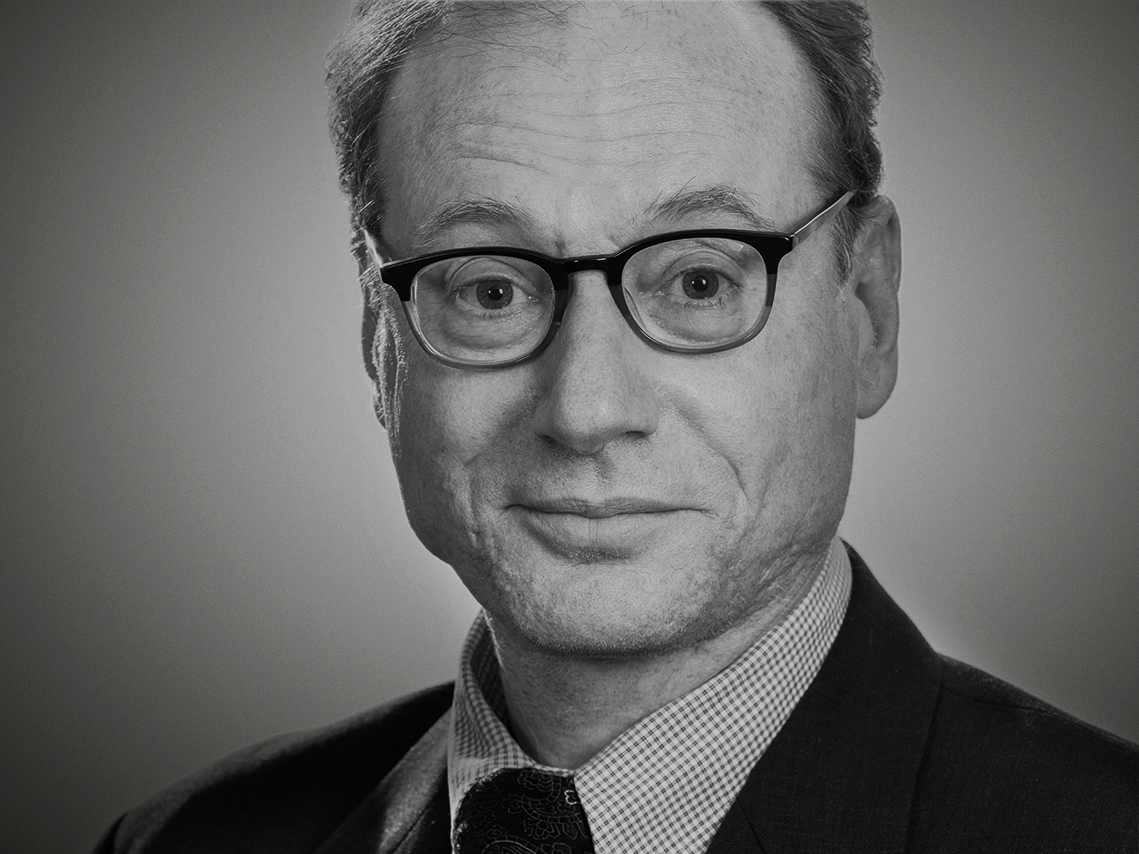 Chris Leithner
B.A. M.A. Ph.D
JOINT MANAGING DIRECTOR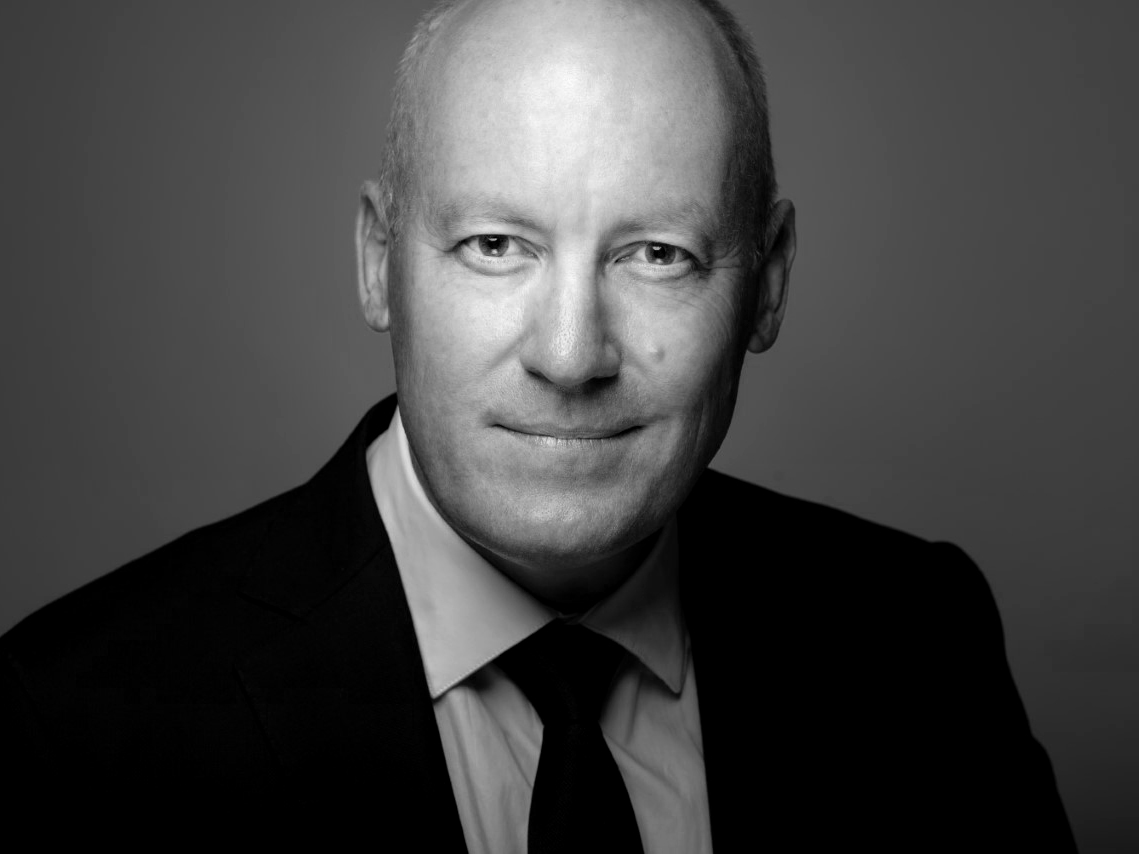 David Guy
LLB M. App. Fin.
JOINT MANAGING DIRECTOR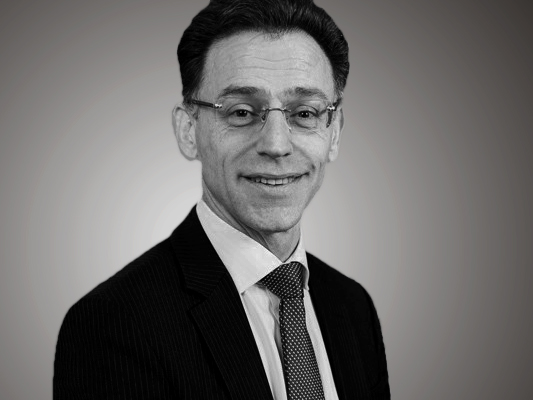 Chris Tsatrafilis
BSc. CFP
NON-EXECUTIVE DIRECTOR
WHAT OUR SHAREHOLDERS HAVE TO SAY
"Leithner & Co's innate conservatism and Buffet-ism were reassuring as my wife and I moved towards retirement. They offer a personal relationship with shareholders and the clear articulation of a conservative approach rather than get-rich-quick. We've been shareholders for more than 20 years because we're satisfied with their clear reasoning for the particular portfolio of assets and explanation of any changes in holdings."
Queensland shareholder
"There have been many 'value investing' funds in Australia. However from my research they aren't very good at what they do – they seemingly have much more aggressive conceptions of what value is, and accordingly suffer the consequences in terms of poor returns. I invested in Leithner and Co because its structure and approach is 100% in line with my own beliefs, a traditional/strict 'value investing' entity and one that does this well. They don't charge levies on their management of funds either."
Western Australian shareholder
"I became a shareholder in Leithner & Co because term deposits earn such a terrible rate of return. Their philosophy and appreciation of the bigger systemic risks make them different. Others should consider becoming shareholders of Leithner & Co because they have a deep understanding that share markets won't continue to go up in a straight line when global economies have such a massive debt burden and there are a lot of credit-fuelled bubbles just waiting to pop."
Victorian shareholder
MAKE AN APPOINTMENT WITH ONE OF OUR DIRECTORS
Subscribe to keep updated on our activities.
Brand and Website by Brother & Co